Bideawee's Annual East End Luncheon has gone to the Dogs….and CATS!
On behalf of Bideawee and Melissa Morgan Nelson, we cordially invite you to brighten the days for pets in our care.
While we are disappointed that we will not be able to gather for our 2020 Luncheon, our cats and dogs still have high hopes for the two very special projects we have promised them: OUR WESTHAMPTON CATIO & DOG RUN
Enrichment not only helps Bideawee shelter pets enjoy their days while they await their forever homes, but also helps to keep pets mentally and physically healthy. Bideawee's cats and dogs deserve to enjoy all that our Westhampton campus has to offer.
Please help Bideawee build the purrfect catio and most pawsome dog run today!
With a catio, our cats can safely enjoy the sunshine, and watch the passing birds and squirrels at our beautiful Westhampton campus. An extension of our cage-free cat room will create a connection to an amazing outdoor, screened in catio allowing our cats, like Lenore and Midnight to have a stimulating outdoor experience.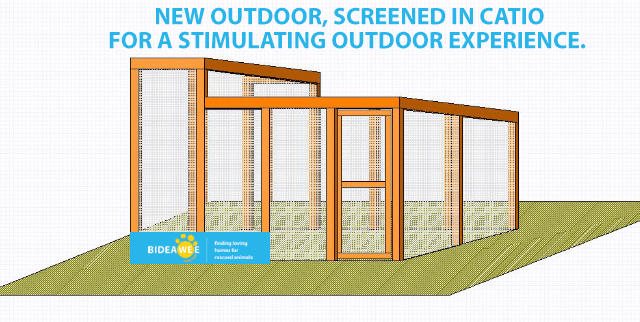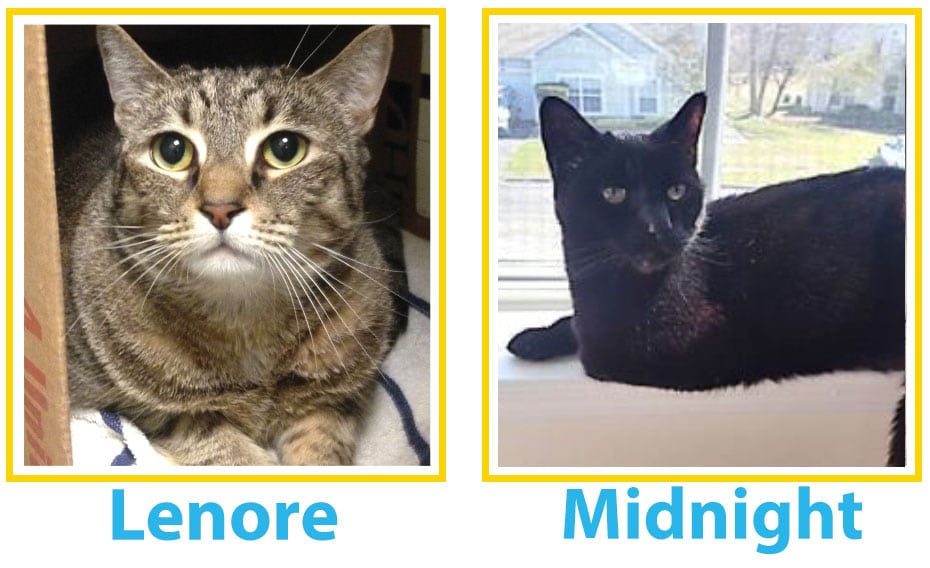 Our dog run will allow easy passage between the Westhampton shelter and our dog park, creating more room for our high energy pups (and our couch potatoes, too!) to enjoy some fun in the sun. An extension of our dog kennels will connect each of our dogs to our large outdoor play area behind the adoption center. Pups like Luke and Empress can be let out in groups for a doggie social hour, or alone for those that prefer their peace and quiet – all without having to be leashed!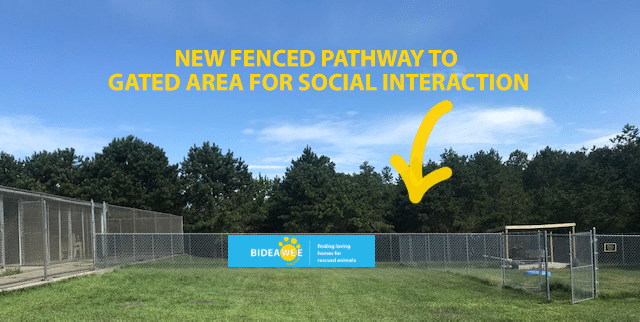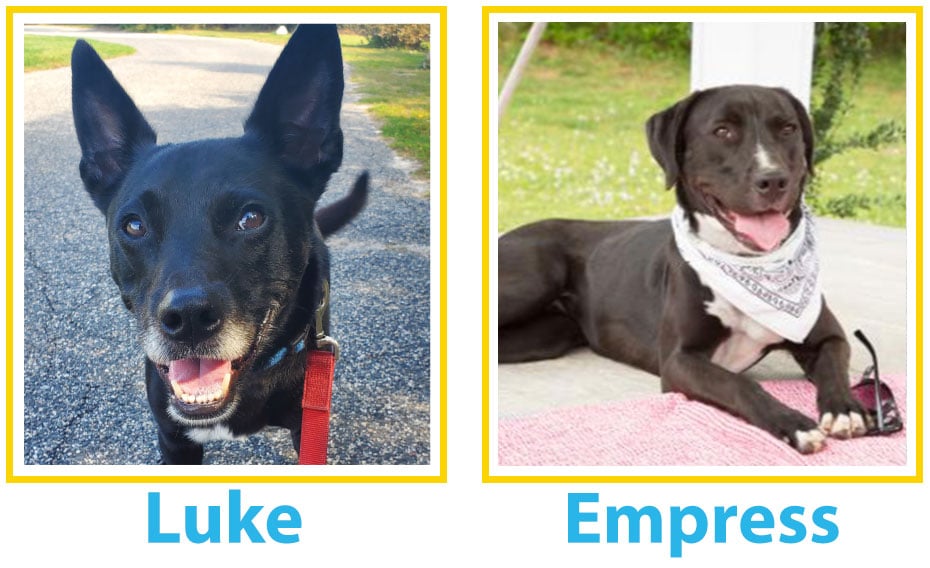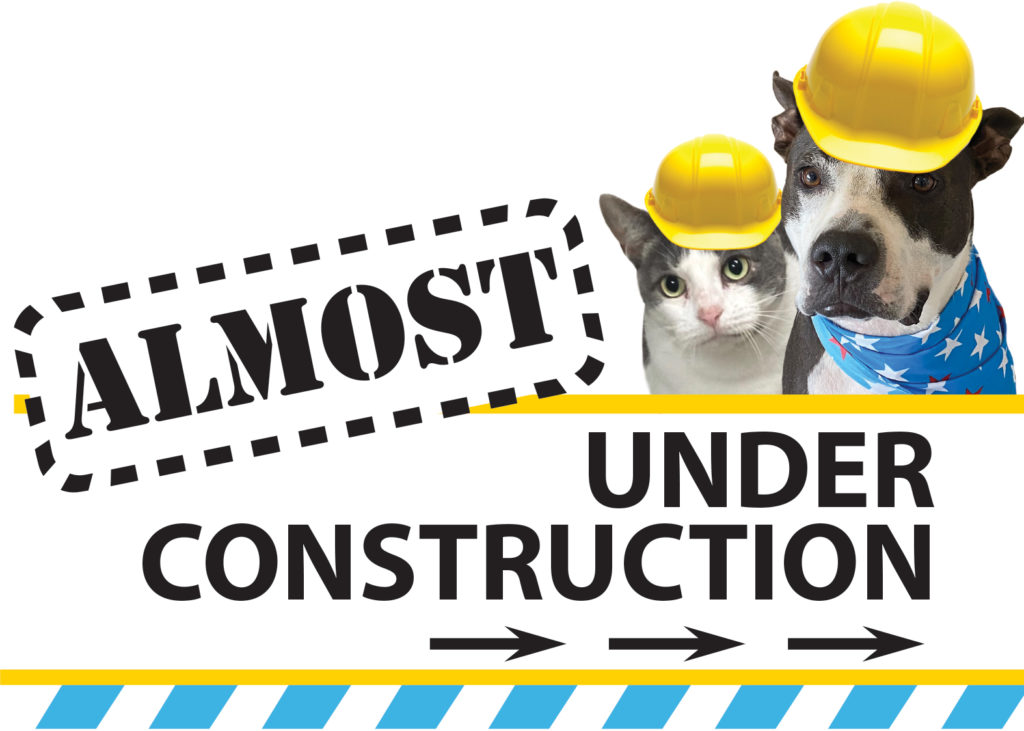 In 2019, Bideawee's second official East End Humane Awards Luncheon was held at Patio 54 in Westhampton, NY on Saturday, March 2, 2019. Our supporters joined Bideawee for cocktails and lunch to celebrate individual and corporate commitment to savings animals on Long Island, honoring long-time volunteer, Melissa Morgan Nelson and corporate supporter, Teachers Federal Credit Union. We were able to meet our goal of raising more than $15,000 to support the renovation of Bideawee's Westhampton Shelter training room; helping to improve our ability to connect homeless animals with their forever families.
Although we will miss seeing each and everyone one of you in-person at our luncheon this year, we hope you will support Bideawee's shelter pets and help us build our Westhampton catio and dog run today!