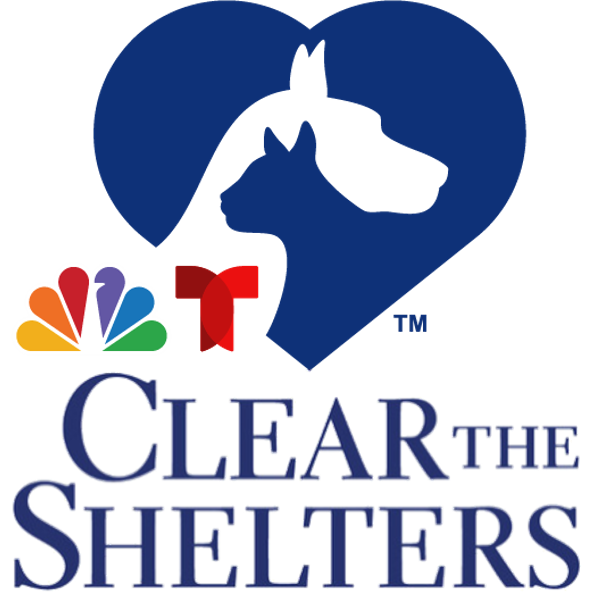 Help Bideawee Clear the Shelters this Saturday!
11am-5pm
410 East 38th Street
Help us Clear the Shelters on Saturday, August 27th from 11am-5pm! Bideawee dogs, cats, kittens and puppies will be looking for their forever homes. This is the last weekend we are waiving the adoption fee on all animals 6 months and older! Check out the animals currently available for adoption and bring home the newest member of your family today. Hill's Pet Nutrition will also be onsite to provide information and pet food giveaways for your new pet.
Clear the Shelters is a nationwide pet adoption drive sponsored by NBC Universal, that helps find loving homes for animals in need. More than 703,048 pets have found their forever homes since 2015 due to Clear the Shelters.