2021 Love Your Pet Art Contest
Congratulations to our winners of the 2021 Love Your Pet Art Contest!  Thank you so much to everyone who submitted and voted.  The artwork we received was amazing and we are blown away by the talent of all these young artists.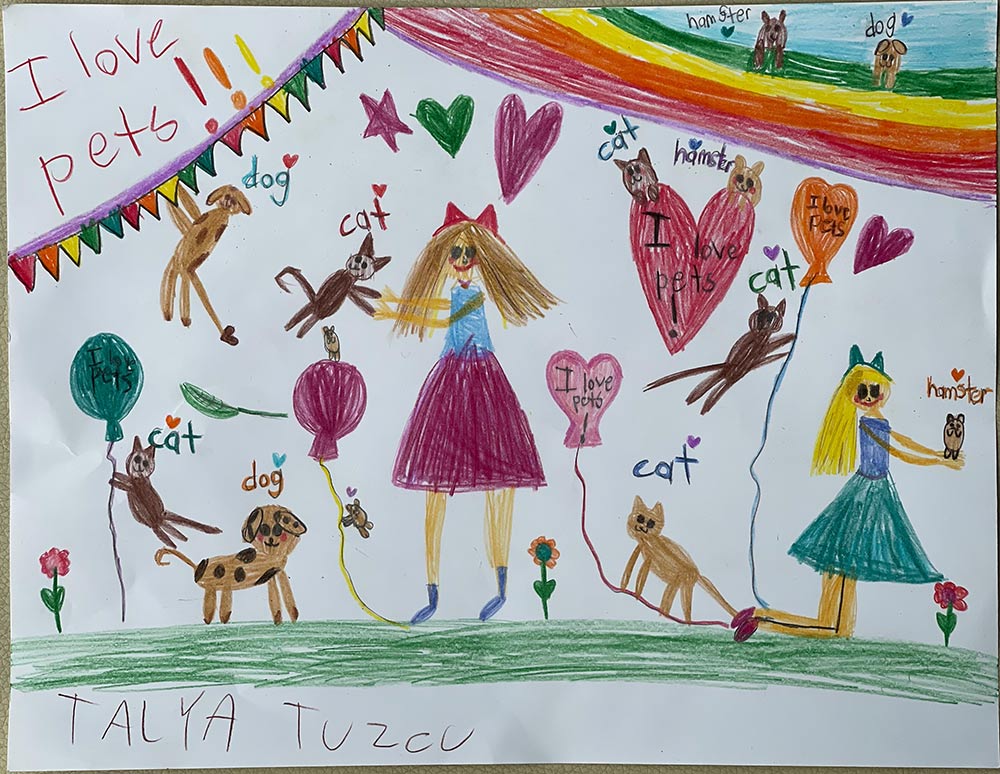 Talya Tuzcu, 1st grade, Mount Sinai Elementary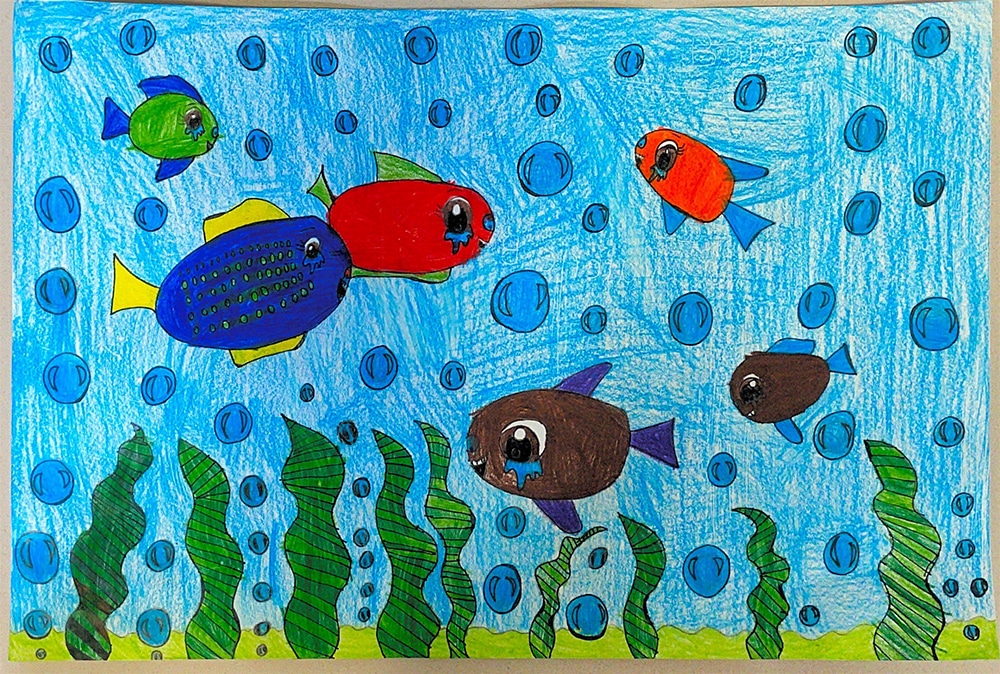 Valerie Betancourth, 3rd grade, P.S. 184 Flushing Manor School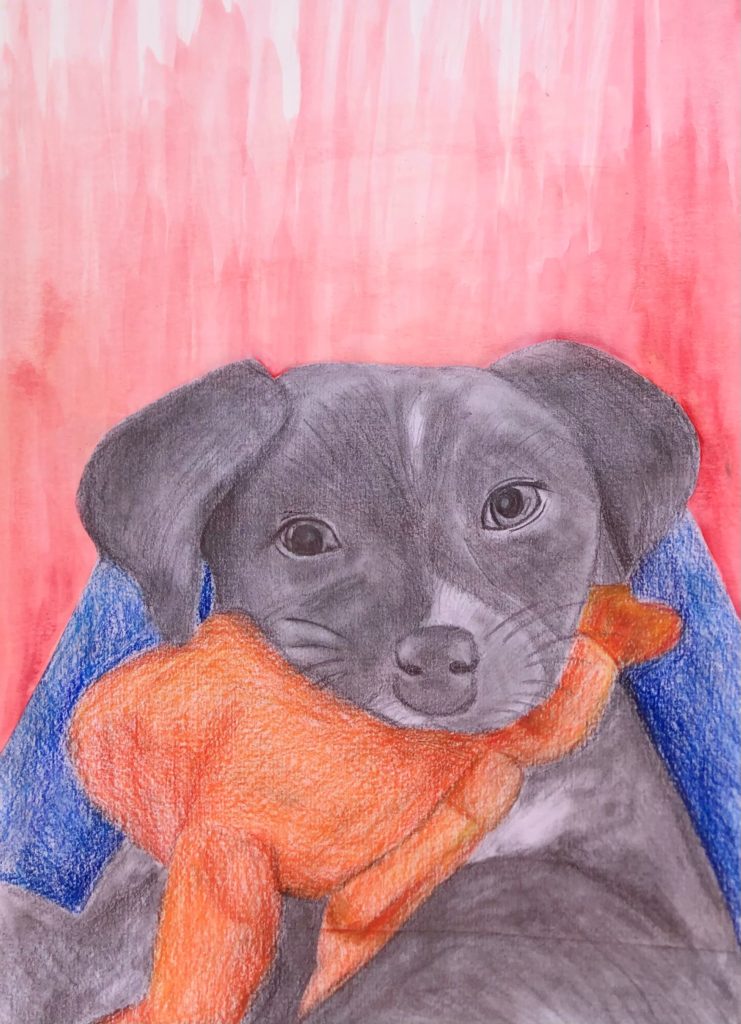 Sarah Chavez-Olaya, 6th grade, Woodland Middle School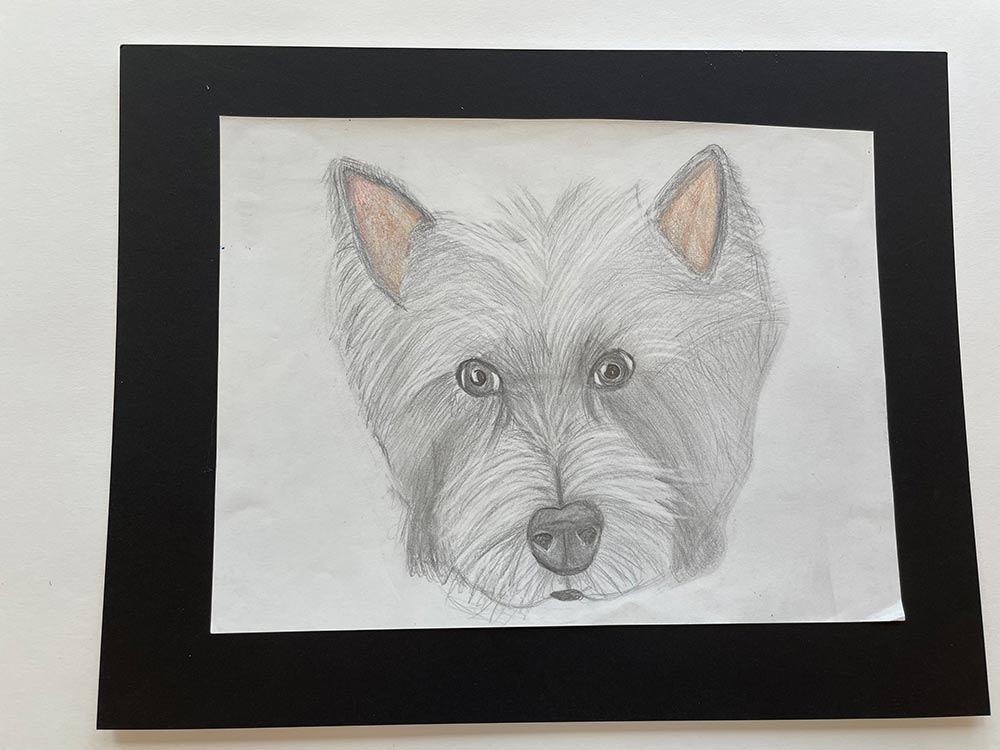 Juliana Balsamo, 7th grade, Sayville Middle School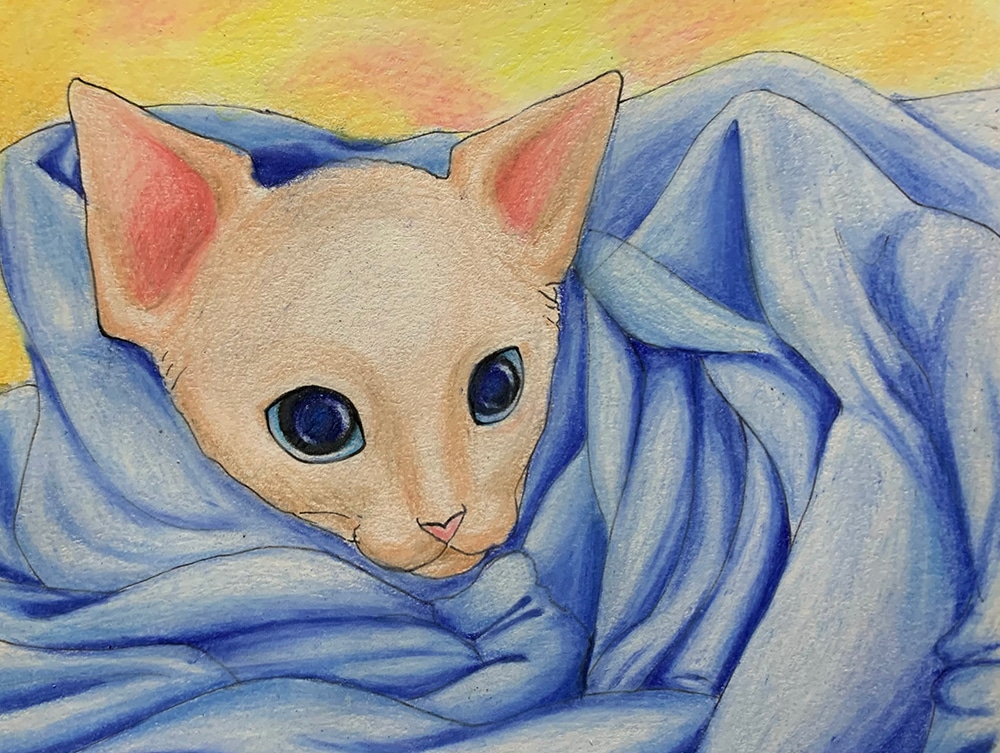 Hailey O'Halloran, 9th grade, LVA HS
You can still view all the entries below.
Sponsored by