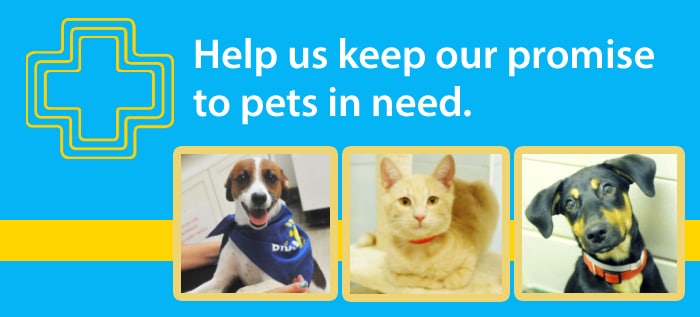 We see our share of emergencies. Of medical crises. Of dramatic rescues. Many animals come to us from tragic circumstances in dire need of immediate help. And we're there for them.
But more often, it's the little crises: sweet, beloved pups left alone, scared and bewildered because their elderly owner died in the hospital and there was no one to remember he had pets left at home, pampered cats used to being doted on suddenly left at a shelter because their owner lost her job and couldn't afford to care for them anymore, or a pregnant dog that needs extended care until her litter is old enough for adoption.
These pets deserve every bit as much attention and care as our emergency rescues do. And they get it here at Bideawee.
Please send your most generous gift today to support both the immediate and ongoing care that our rescued pets require.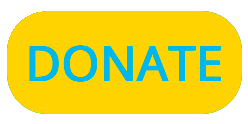 Our "non-emergency" guests receive a full veterinary examination and evaluation when they first arrive just like our emergency rescues, and they receive any medical attention they need. Everyone also receives nutritious food, has warm and comfortable bedding, toys to play with, and lots of attention from our compassionate staff and volunteers.
Our goal is to ensure each pet in our care is healthy and happy and feels safe, secure and loved. And, of course, ready to find his or her forever family.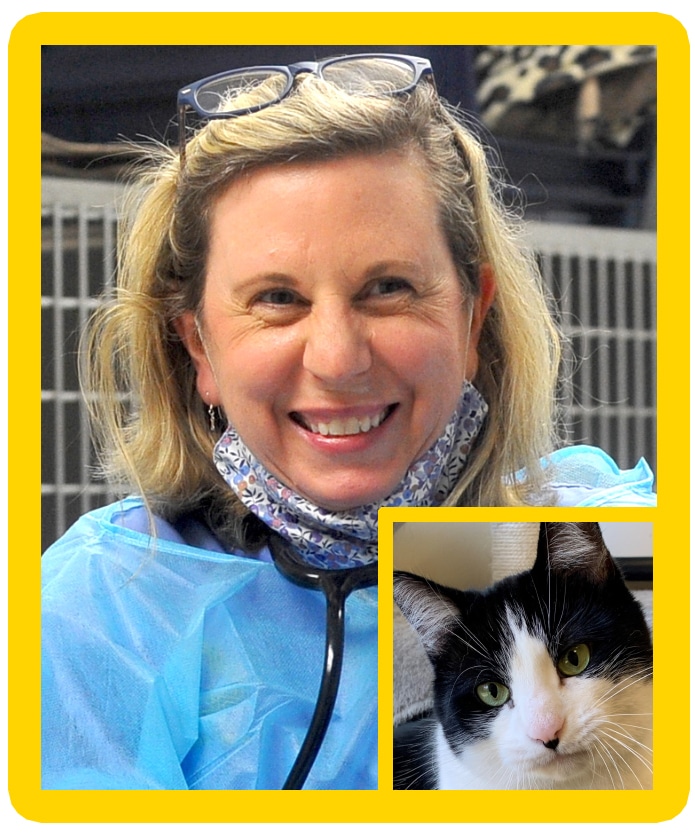 I just have to take a minute to tell you about Laura and Chloe. Chloe was a rescue who was taking her sweet time adjusting to people and being cooped up inside, even though she had taken on the role of office cat for over a year and had plenty of room to roam — to the point where she would make surprise appearances at our Zoom meetings!
When it was time to transfer Chloe to a foster home, she wasn't having it and simply wouldn't allow us to put her into a carrier. Laura, one of our dedicated vet techs, took up the charge. From behind the closed office door, we could hear the — literal — "cat" erwauling until Laura emerged, with a disgruntled Chloe in her carrier.
Laura knew that getting Chloe on the road was in the cat's best interest. So she did whatever it took to get her ready.
It's a commitment; it's a promise. And we need you to help us live up to it every day.
Make your gift today and help us keep our promise to pets in need.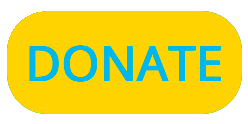 We look forward to your support and partnership in the coming year to help us continue to do all we can do to relieve pain and suffering, loneliness, hunger and insecurity for as many pets as possible.