Make a tribute gift in her honor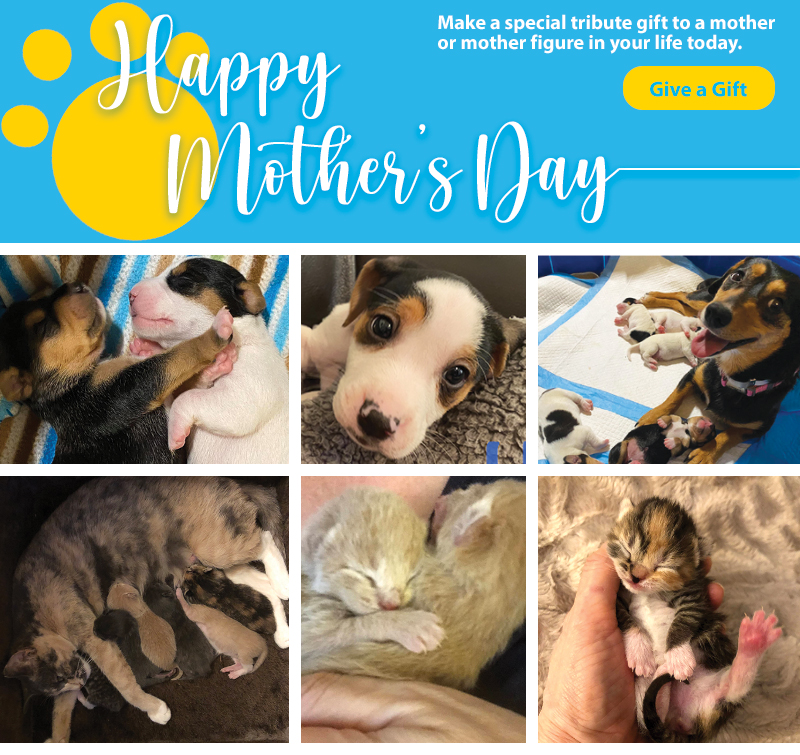 As we prepare to celebrate Mother's Day this Sunday, don't forget to make a special tribute gift to a mother or mother figure in your life who loved you, cared for you and prepared you for your journey through life.
She could be your mom, a family member, or even a neighbor who taught you to look both ways when you crossed the street, who held you when you cried or celebrated all the milestones in your life with love and pride.
When you make your Mother's Day tribute gift today, please send a Bideawee e-card to the special woman you want to honor! Let her know that you appreciate her, love and, celebrate her on Mother's Day and every day.