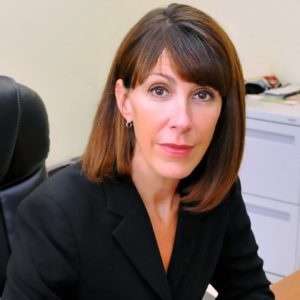 "Some people talk to animals. Not many listen though. That's the problem." ― A.A. Milne
Animals can teach us so much about being better human beings. Perhaps we have a lot more to learn from them, than they from us.
This is a difficult time in this country and around the world. As we continue our lives in ways we never thought possible – socially distanced, isolated, and coping with a frightening pandemic; as we watch our nation struggle with the continuing racial injustice we have yet to solve, our animals remain by our side, providing comfort and unconditional love.
Animals don't judge us, they only look to us for care, love, and the comforts of home. Animals don't discriminate based on race, sexual orientation, gender, religion or socio-economic status. If only we could look to our animals for lessons.
Bideawee has been making connections–unfettered by bias or barriers–between people and animals for more than 117 years and I am incredibly grateful for the diverse community of staff, volunteers, and supporters who continue to teach me, inspire me, and help make this world a better place for pets and the people who love them.