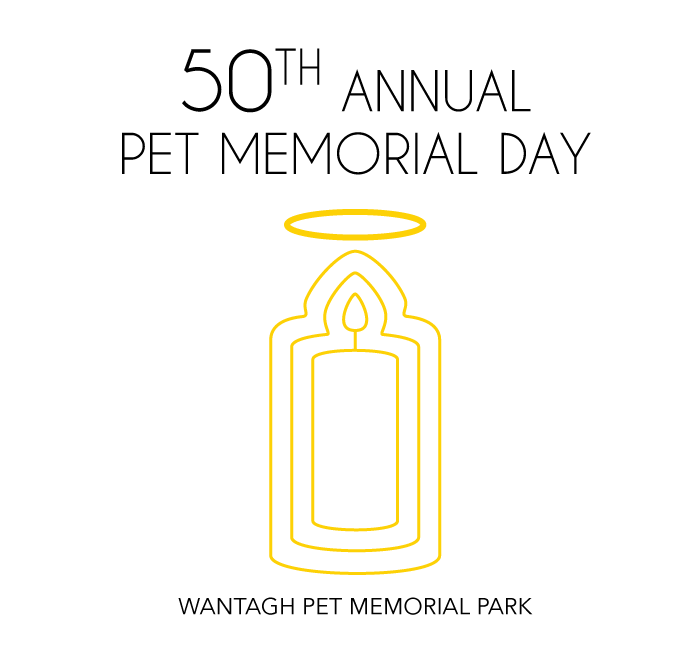 On Sunday, September 11, 2022 at 1pm, Bideawee will celebrate the 50th annual National Pet Memorial Day at our Wantagh Pet Memorial Park. This annual ceremony is a loving tribute to the community's departed companion animals and includes speakers, a candle lighting and a reading of dedications made in the memory of pets that have passed. In addition, a free guided walking tour of our Memorial Park will take place immediately following the ceremony. This year's event will take place in-person only.
Click here to view last year's event on YouTube.
All attendees must register for the event below. Registration ends on Friday, September 9th at noon. Dedications must be submitted by August 14th to be included in the event booklet. All dedications entered after August 14th and before September 9th at noon will be printed as an insert in the booklet. Dedications can not be submitted after September 9th at noon.
SUBMIT A DEDICATION
Dedications can no longer be submitted at this time. Thank you.