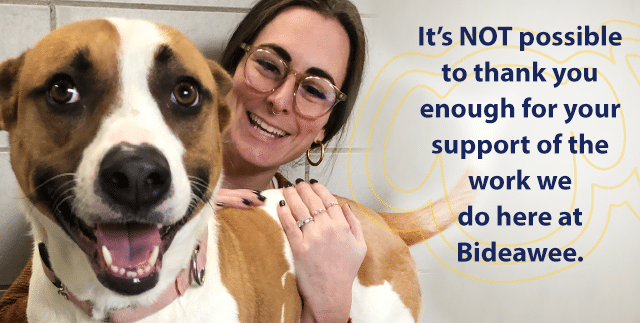 As foster care manager, I see first-hand, every day, the impact that your donations have on the animals we rescue. And I am so moved by your generosity.
Our foster program was pushed into warp speed by the coronavirus pandemic as we scrambled to clear our shelters and operate with minimal staff amid stay-at-home orders. I was floored by the number of foster parents who rose to the occasion, allowing us to place 100% of our Manhattan dogs and cats and 60% of the pets in our care overall into foster care.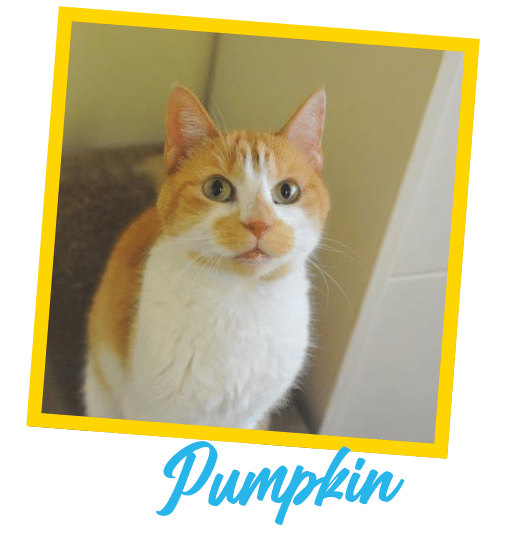 Some pets, like Pumpkin, had been with us for quite a while. Foster care allowed us to see how this feisty kitty adapted to family living after eight years at the shelter. And after just a few weeks, she was adopted by her forever family!
Then there are dogs like Ollie, Milo, Gilbert and Jake, who were anxious about going into new homes. Foster care helped us develop specialized plans for dealing with their fear, making them more easily adoptable.
Donate Now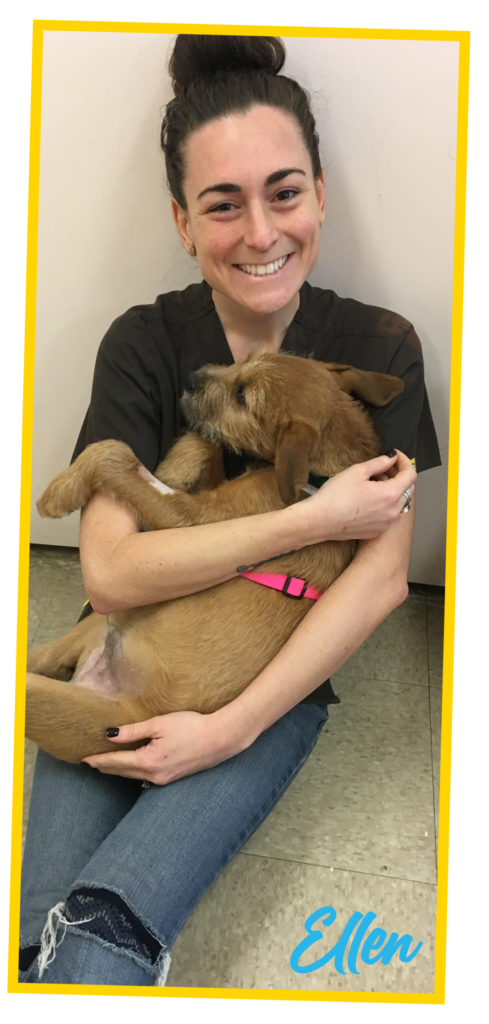 Your support is the reason our rescues found their foster moms and dads. Life at Bideawee is great — but having a family to snuggle with makes the wait for a forever home much easier.
I'm excited for the year to come because now that we know what our foster program is capable of, it will only continue to expand. I know you share that excitement because you've shown you have a true heart for animals in need.
Please take a moment to continue your support for Bideawee's foster program — and all of its critical services — by clicking here to donate today. Your support is crucial, and our gratitude is endless.
Thank you.


Ellen Delisle
Bideawee Foster Care Manager