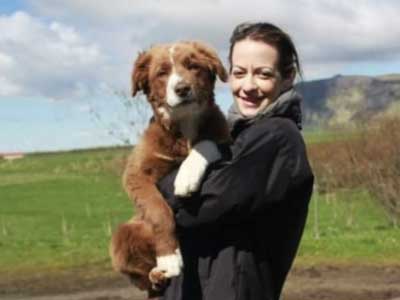 Content Manager
It's hard to believe it's been almost three years that I've been with Bideawee as it's gone by so fast, and I've enjoyed every minute of it!
I started my career at NBC, where I worked as a photographer at Saturday Night Live and Late Night for 17 years. Although I loved the career I had, after all of those years, I was ready for a change and wanted to pursue something I was passionate about. I grew up with animals, and have always volunteered my time with rescue groups, so it was the perfect time to finally take the plunge and pursue a job in this field.
Now, as the Content Manager at Bideawee, I am able to utilize my skills toward a cause that means so much to me, even if that means I get pushed around by unruly puppies on a weekly basis.
I am so grateful to be part of such a wonderful organization filled with talented and caring people who work so tirelessly to improve the lives of our animal companions.