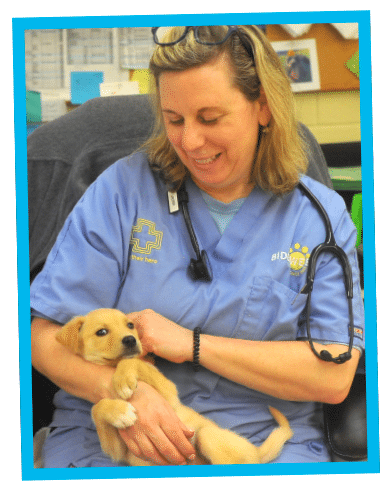 You are a very special part of the Bideawee family. So, you already know that good things happen here.
Lives are saved and lives are changed — both for the animals we rescue and the loving families that foster and adopt them.
Your support helps to make that happen, and I hope you know how very much we appreciate you.
But the good doesn't stop with the animals and the people who take them in. Generous animal lovers like you help to support our amazing staff whose enthusiasm, expertise and compassion drive them to provide the very best care possible.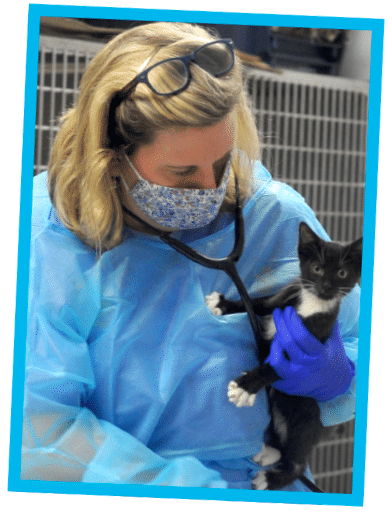 That's especially true with our veterinary team. As a vet technician, I'm continually amazed and humbled by my colleagues- who teach and inspire me every day. Their jobs aren't flashy, and they work mostly behind the scenes. But their love for the animals we rescue is so pure, so real that it keeps them coming back.
They come back, despite the heartbreaking condition some of our rescues arrive in, despite never getting to see the end result of a fully recovered and blossomed pet living happily ever after with a forever family, and despite the sometimes sad outcomes.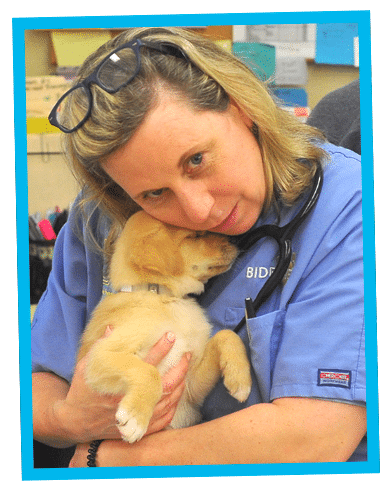 We just love our jobs and we love animals — and we're honored to be able to help them in such a significant way.
Without your support, my colleagues and I wouldn't be able to channel our passion for helping animals into actually saving them as part of Bideawee's exceptional programs. And because of that, we are so thankful for all you do on behalf of animals in need.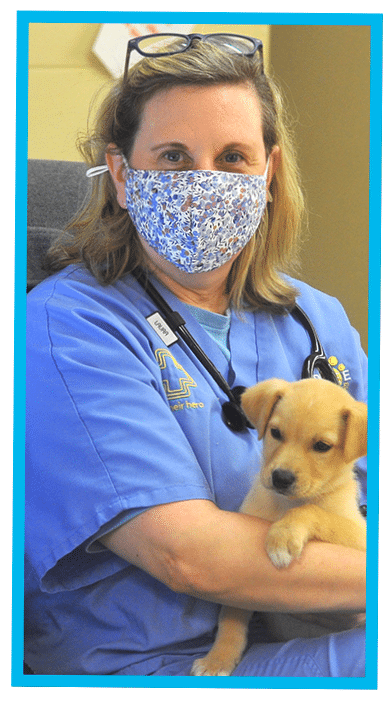 In this time when we're talking about "heroes" in a different light, your gift allows us to be heroes for countless animals who so desperately need someone on their side.
Please take a moment to continue your support for Bideawee's work by clicking here to donate today. Your help is crucial, and our gratitude is endless.
Thank you.

Laura Rosa
Bideawee Licensed Vet. Tech
Manager PAWS